Welcome to DigitalKidsClub
Creativity has always been one of the most defining characteristics of kids. It's what makes them dream, what pushes them and encourages them to think bigger. At DigitalKidsClub, we believe it is important that kids everywhere have a way to express their creativity and share their creations with the world.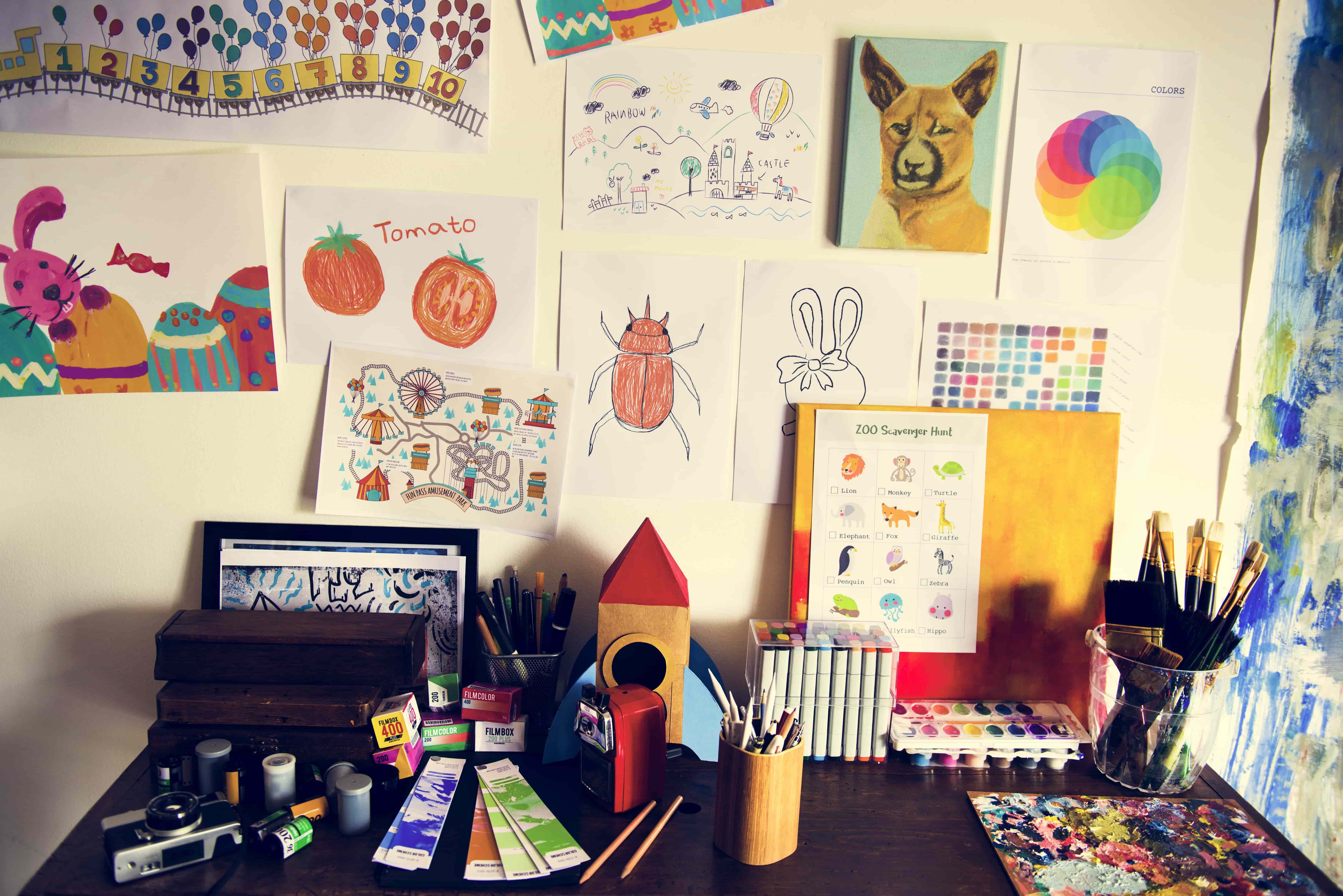 We are a team that is driven by our passion to help kids all across the globe enhance their creative talents. We believe that providing them a global platform where they can share their creations with other kids from around the world is one of the best ways to encourage them to keep exploring their talents.
Being able to share their works with their peers from other cities and countries not only motivates them to continue expressing themselves, it's also a way to make new friends and form meaningful connections. Besides, when kids see other kids' works on the platform, they get inspired to try and channel their creative talents in ways they haven't done before.
Sharing your child's works with the world has never been so easy!
What can kids share on DigitalKidsClub?
So, what kinds of creations can your child share on DigitalKids? Almost anything at all, really.
Your kid probably sketches, draws, or paints, and these may usually end up on the walls of their bedroom or on the fridge, but you can now share these with the rest of the world on our platform!
It's not just artwork that they can share. Even articles, stories, poems and other creative pieces can be shared on DigitalKids. Kids love to make up stories and let their imagination run wild, or maybe your child has a penchant for words and writes beautiful poetry. Whatever it is that they create, DigitalKids offers a global platform where they can share these creations.